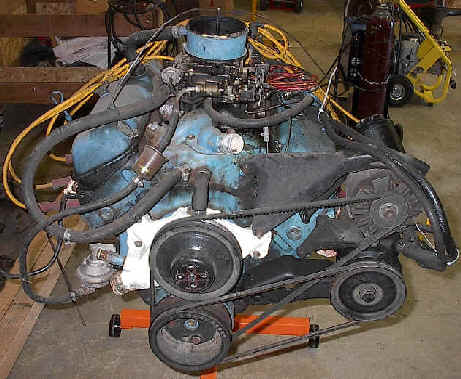 Here is a picture of the engine that I removed from one of our donor trucks. It is a "396ci. Big Block, that was original to a 68 GMC. VERY IMPORTANT NOTE Whenever you remove an engine from another truck that is a completely different engine that was in your truck, remove everything!! Alternator, power steering pump, water pump, engine stands, motor mounts, pulleys and wiring. You may not use them, but they will be important references when you install it in your truck. Many a project is held up, because the parts needed are not easily found in the correct combinations. Taking a little extra time at this stage of the game will save you time and frustration further down the road.
One thing you need to be prepared for are the little friends that you may find in your project. We found this dried out old rat in the heater core housing once we removed it. It had built a nest next to the heater core and didn't survive. YUK!!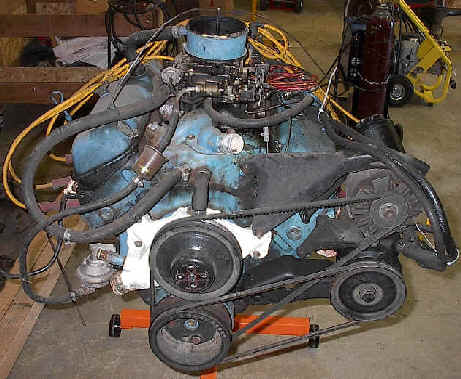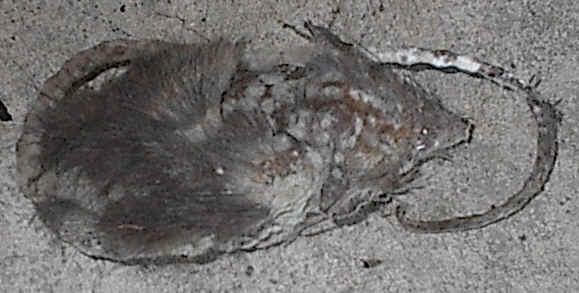 It was time to remove the engine and front cross member to start preparations for the modifications that we need to make. We also removed the heater core housing and will be removing everything else from the firewall to prepare it for paint and other modifications we will be making to it. It may seem drastic write now, but seeing how we decided to have the front cross member and all of it's related parts powder coated it was our only option. Also this allows us to install a 71-72 front cross member, which has the front disk brake, soft brake line brackets located in the correct place.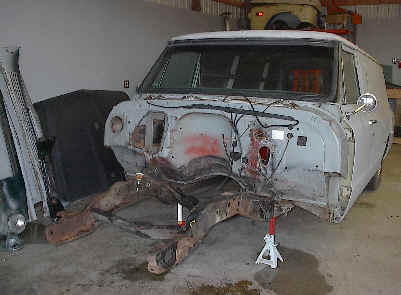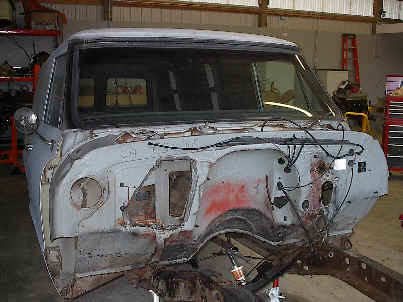 (67-70 are located on the rear of the cross member and 71-72s are located on the front.) The picture on the left is 67-70 and the picture on the right is 71-72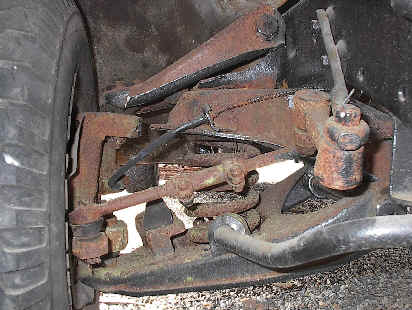 POSTED BY: Wes">Wes
April 13, 2020
related posts